Arts4Good is about doing good work and amplifying the good works of others!
We increase your impact by developing dynamic communications and engaging program strategies that are data-driven, participatory and audience-centered.
visual storytelling . branding . messaging . audience development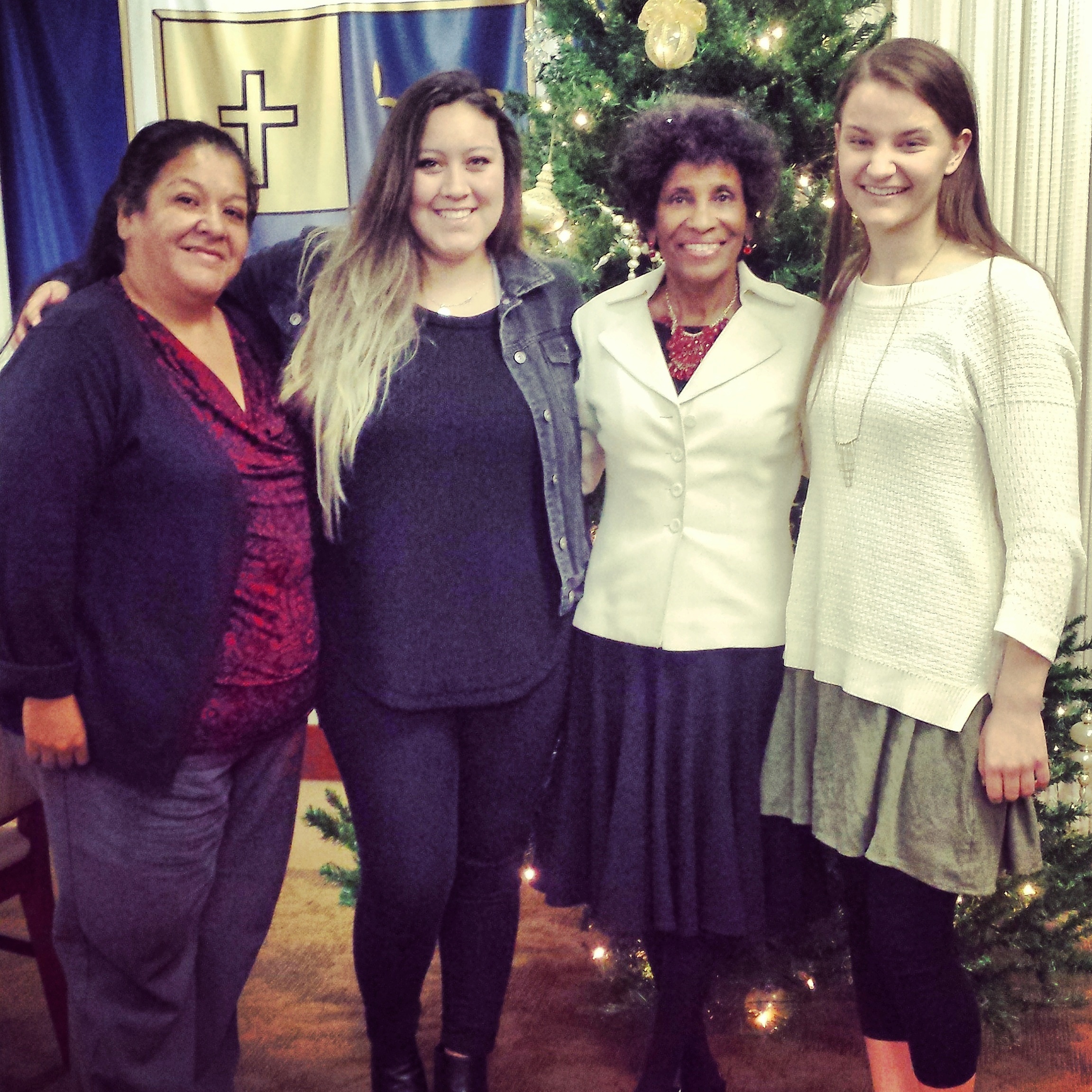 DESIGN FOR GOOD RIVERSIDE COUNTY - Reveal Event at Cal Baptist University, December 5th, 2016. 《☆》4 nonprofits received wonderful new branding materials. ---///---->
Marketing Messages that Stick!
Your new program is rolling out in four days and no one knows about it. Nonprofit leaders responsible for positioning their agency ahead of the field must regularly develop winning messages that resonate with audiences. Success in this area generates goodwill among partners, positive media coverage, potential new donors as well as reinvigorates passionate volunteers. During this interactive hands-on workshop, you will develop the components of a media messaging campaign based on one of your programs. We'll begin by reviewing your program's strategic goals, intended audience and success indicators. Then we'll craft short phrases and messaging aimed at targeted audiences reflecting the essence of your mission. Sponsored by: Center for Nonprofit Management